Recognition is the most important motivation factor.
Get recognized, get motivated!
Premium Account at just INR 999/-
Blog
Personal blog where the student can share their views, talents, stories, pictures etc.
Online Courses
Over 1,000 hours of courses. One membership is all it takes to unlock all these.
Special Gift
One extremely special gift at your doorstep on the New Year's Day 2021.
Updates
Get SMS updates about any offline and online events that are extremely useful for the students.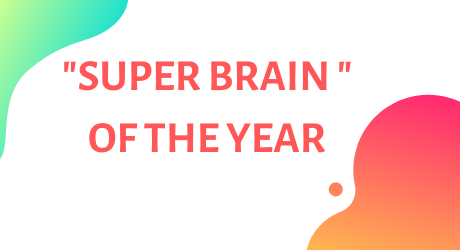 SUPER BRAIN of the Year
2020 has been a pretty worrying year. Kids have been worst impacted and have been under constant stress. Let's bring on 2021 with a Bang. Nominate yourself for the Super Brain of the year. You could start 2021 with the "Super Brain of the Year 2020" award. Selection happens in three phases - written test, task and interview.
Multiple Intelligence Test
What are you good at? What brings out the best in you? Take this amazing test which will give you a very good idea of the areas in which you can excel. This is a research based test that helps people understand their strengths, likes and weaknesses. It hardly takes 5 minutes and you will be able to really excel.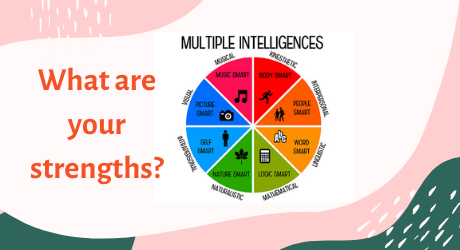 COURSES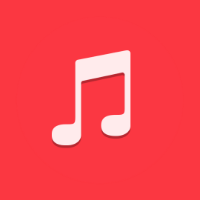 Music
Muisc
You can learn music from the best of teachers and start gaining a good hold of music.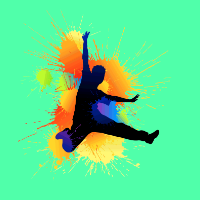 Dance
Dance
You love Dancing? Well, don't waste any time. Come and have fun and improve your dancing skills.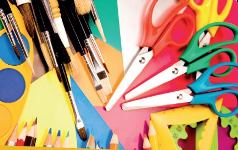 Art & Craft
Art & Craft
Your creativity will get the direction it requires. You learn from the best teachers who will polish your talent.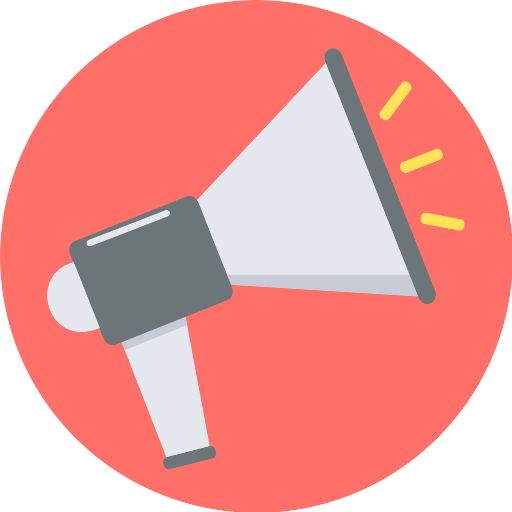 Public Speaking
Public Speaking
Your child can wow people with his public speaking skills. With a structured program, each student can now be a master orator.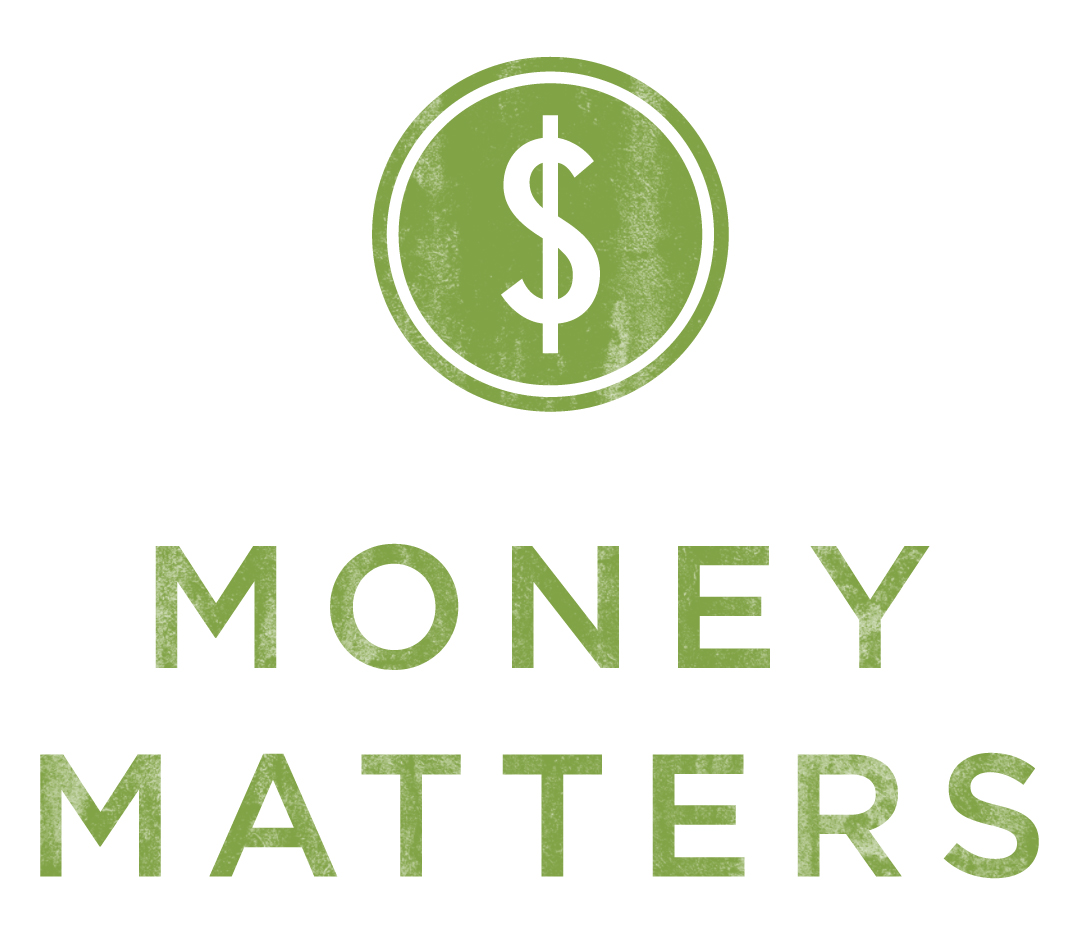 Financial Education
Financial Education
Financial education is a must for every individual. You can now learn everything you need to know about money and money management.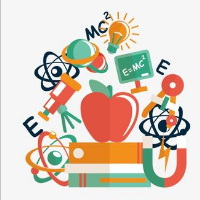 Science Projects
Science Projects
Practical learning is important and extremely exciting as well. You can now carry out a lot of science projects right in your home and improve your knowledge.