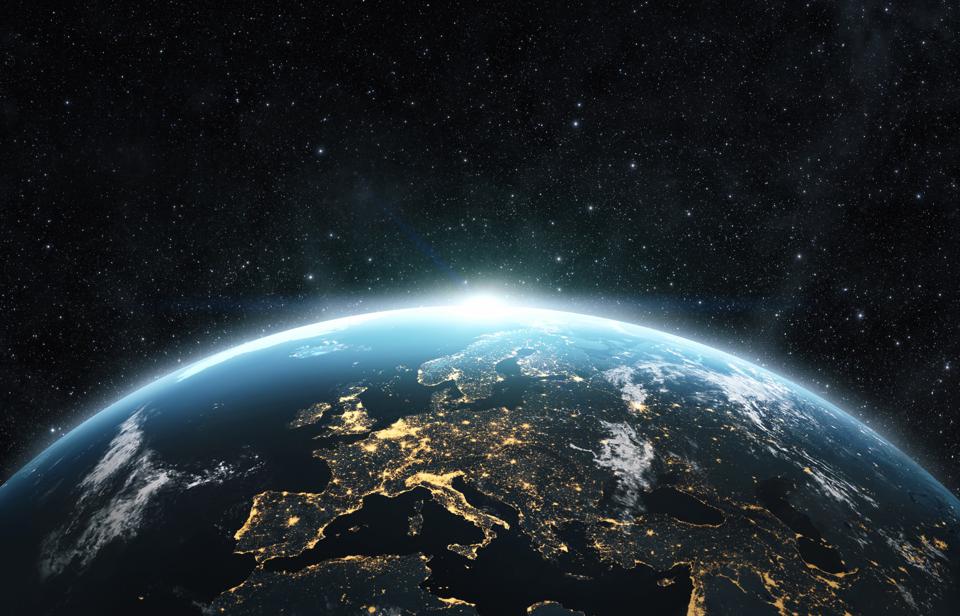 The Mars Orbiter Mission (MOM), also called Mangalyaan
On 23 November 2008, the first public acknowledgement of an uncrewed mission to Mars was announced by then-ISRO chairman G. Madhavan Nair. The MOM mission concept began with a feasibility study in 2010 by the Indian Institute of Space Science and Technology after the launch of lunar satellite Chandrayaan-1 in 2008.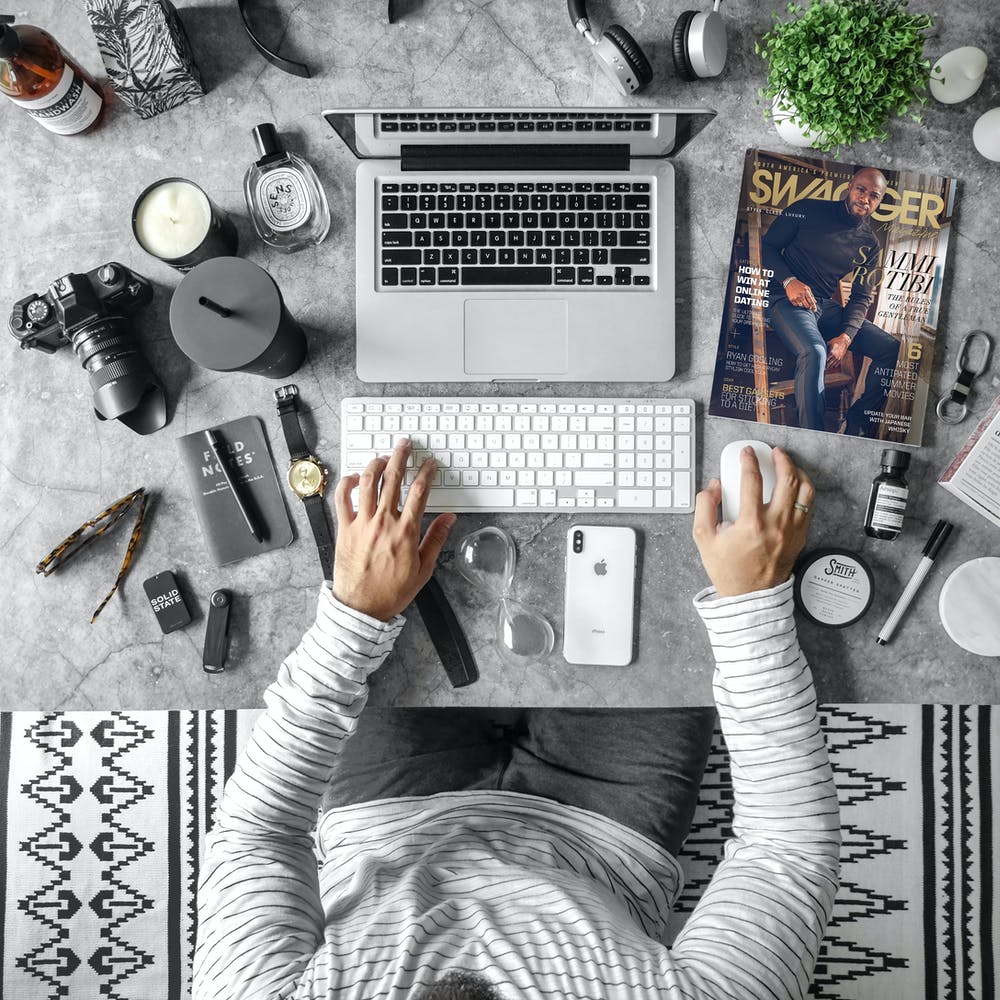 Technology
August 08, 2022
New knowledge has enabled people to create new things
The history of technology is the history of the invention of tools and techniques and is one of the categories of world history. Technology can refer to methods ranging from as simple as stone tools to the complex genetic engineering and information technology that has emerged since the 1980s.