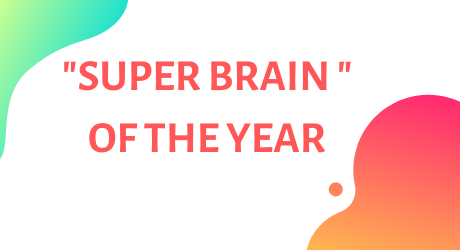 Super Brain of the Year
2020 has been a pretty worrying year. Kids have been worst impacted and have been under constant stress. Let's bring on 2021 with a Bang. Nominate yourself for the Super Brain of the year. You could start 2021 with the "Super Brain of the Year 2020" award. Selection happens in three phases - written test, task and interview.
SELECTION PROCESS!
Online Test
This will be a 20 minute test to understand your strengths and weaknesses.
Task
You will be given a task to test your thinking ability.
Interview
You will be interviewed to primarily bring out the best in you.